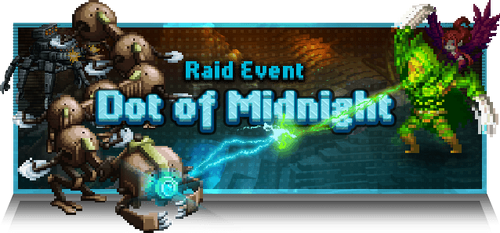 Well the developers of DOT made most of their of info pieces on the event. So I'm basically going to just put the pics from their info base right into here.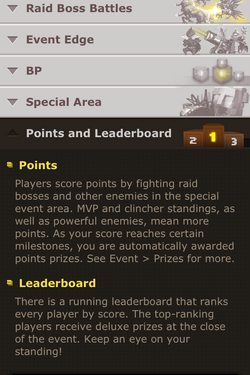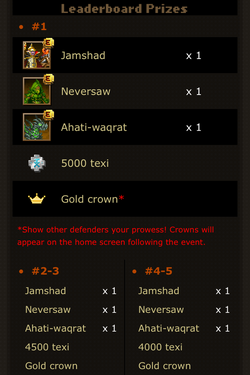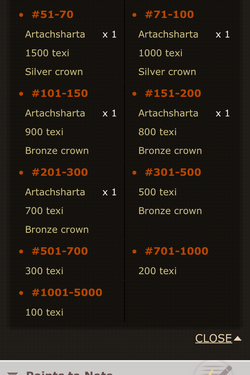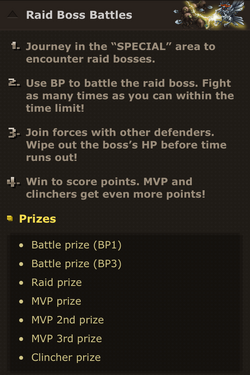 Just a side note, this happened back when the game actually handed out decent heroes. The Jamshad I eventually got from this event became the foundation of my team until the game ended.
-Dottodot1
Ad blocker interference detected!
Wikia is a free-to-use site that makes money from advertising. We have a modified experience for viewers using ad blockers

Wikia is not accessible if you've made further modifications. Remove the custom ad blocker rule(s) and the page will load as expected.